Park Avenue Development Corp is a full service development company
We specialize in providing unique retail, residential + student housing solutions
Park Avenue Development Corporation has over 35 years of experience in design and development in Central Florida.
We are part of the Garbe Group, an international association of companies, with offices in the United States and Germany. Together, the Garbe Group has a combined staff of over 200 employees, and a vast pool of shared resources.
Services
Land Use Development, Site + Master Planning, Construction Management, Architecture and Design, Permitting Processes, Market Research, Complex Government Approvals, Environmentally Sensitive Sites
Phone
(407) 629-9082
EMAIL
padcorp@padwp.com
LOCATION
535 N. Park Avenue
Winter Park, FL 32789
STUDENT HOUSING
STUDENT COMMUNITIES, COLLEGE SUITES
PADC specializes in outstanding student housing in the Central Florida area. We are the original College Suites brand, developing the premier student housing property At Alafaya Club. Since then, College Suites has always stood for quality in the student housing industry. Our expertise lies in creating luxury student living at affordable prices, while providing students with an environment conducive to healthy study habits and a flourishing social life.
alafaya club
40 Acres, 228 Units, 840 Beds
Orlando, Florida
science drive
15 Acres, 312 Units, 732 Beds
Orlando, Florida
orpington
20 Acres, 180 Units, 624 Beds
Orlando, Florida
woodbury
(In Planning)
7 Acres, 209 Units, 745 Beds
Orlando, Florida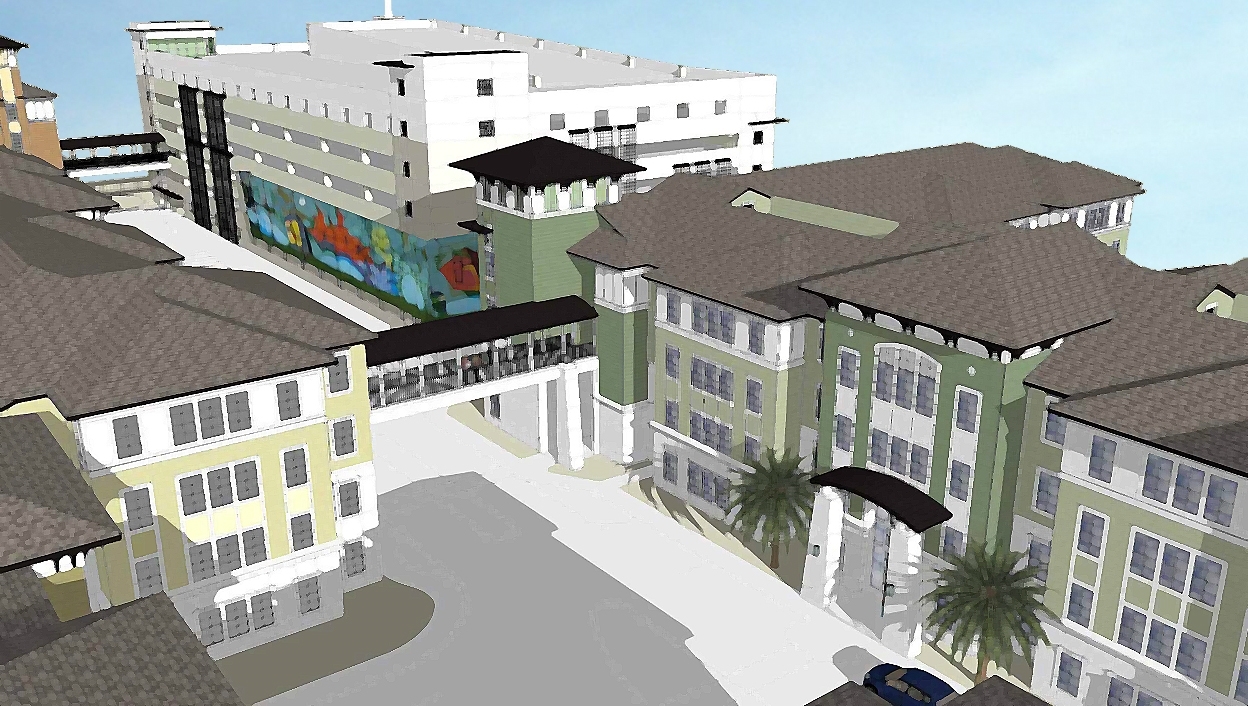 lAND DEVELOPMENT
LAND USE, INFRASTRUCTURE, RE-ZONING, PERMITTING, PLANNING
Park Avenue Development is adept at rezoning properties and obtaining the complex governmental approvals and permits necessary for environmentally sensitive properties. All research and pre-planning is completed in-house while we coordinate work between our engineers, architects and governmental agencies.
We review and inspect private development sites ranging from single-family subdivisions to multifamily, student housing and commercial projects, to ensure compliance with ordinances and standards, and coordinating site-related code requirements through the building permit process.
Park Avenue Development Corporation was selected by the City of Orlando as one of four developers (from over 80 nationwide respondents) qualified to purchase and develop the former Orlando Naval Base.
windemere lakes
Residential + Retail
197 Acres, 5 Villages, 474 Units
Winter Garden, Florida

creekside
Single Family Residential
40 Acres, 2 Villages, 158 Units
Kissimmee, Florida

ELMHURST
Multi-family Residential
29 Acres, 341 Units
Altamonte Springs, Florida
RESIDENTIAL
HOUSING COMMUNITIES, APARTMENTS, town homes, PRIVATE HOMES
Park Avenue Development Corporation has extensive experience in a wide variety of residential projects including residential subdivisions, townhouse apartments, and private single family homes, in the U.S. and abroad.
We have also developed several multifamily sites, including annexation and rezoning of properties in Altamonte Springs and Longwood, Florida.
Our clients include American Heritage Homes, Bovis Homes, Calibre Multi-Family Group, Calton Homes (Beazer Homes USA), Cambridge Homes, Centex Homes, Hallmark Homes, D.R. Horton, Lennar Homes, Maronda Homes, Park Square Homes, Ryan Homes, and Ryland Homes.
The environs
25 Acres, 56 Units
Orlando, Florida
LAKE SYLVAN COVE
60 Acres, 77 Lots w/boat access to Lake Sylvan
Sanford, Florida
MEADOW BROOKE
60 Acres, 50 Lots
Lake Mary, Florida
MAYFAIR CLUB
20 Acres, 93 Lots
Lake Mary, Florida
COUNTRY CLUB OAKS
20 Acres, 50 Lots
Lake Mary, Florida
ROCK SPRINGS ESTATES
25 Acres, 60 Lots
Apopka, Florida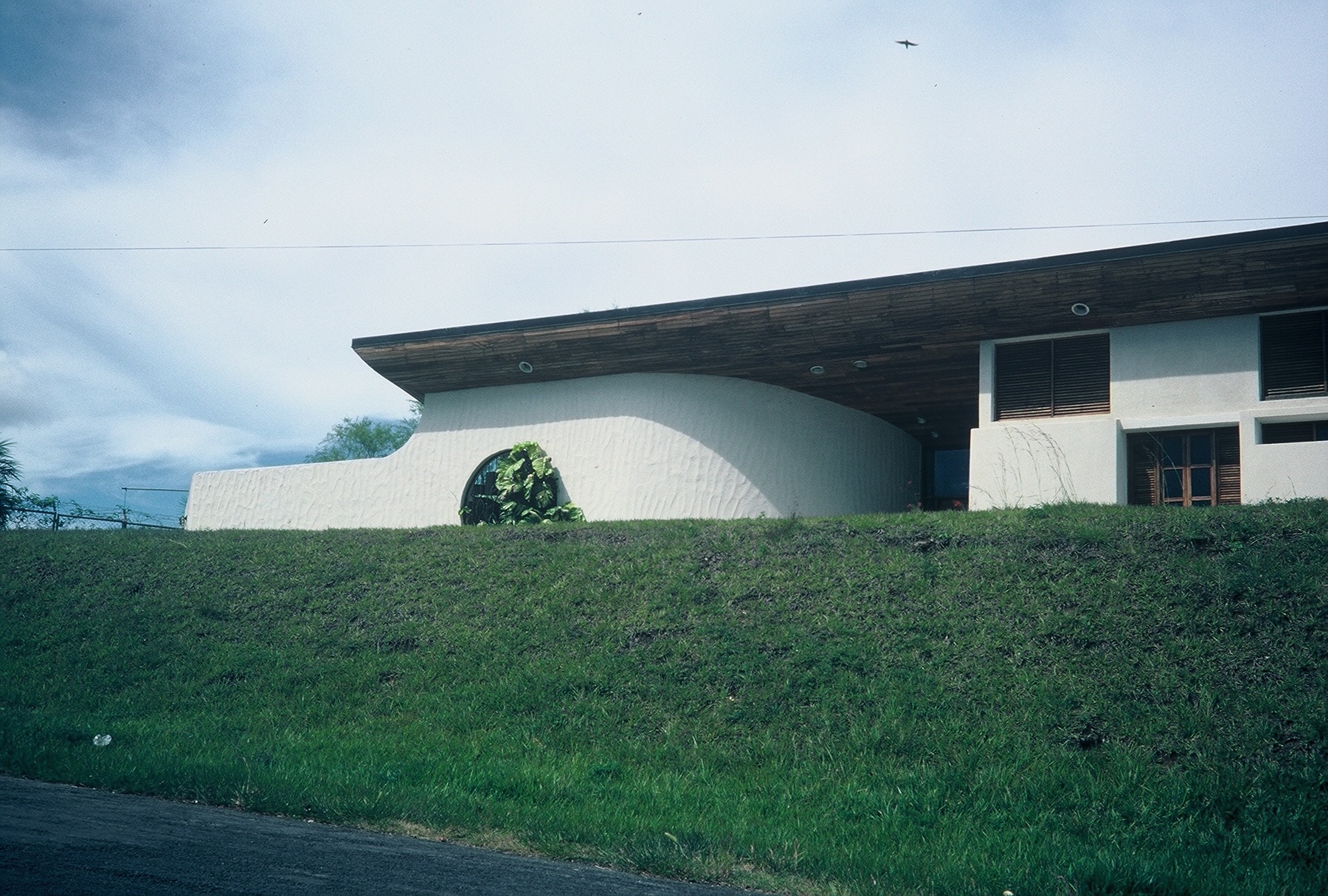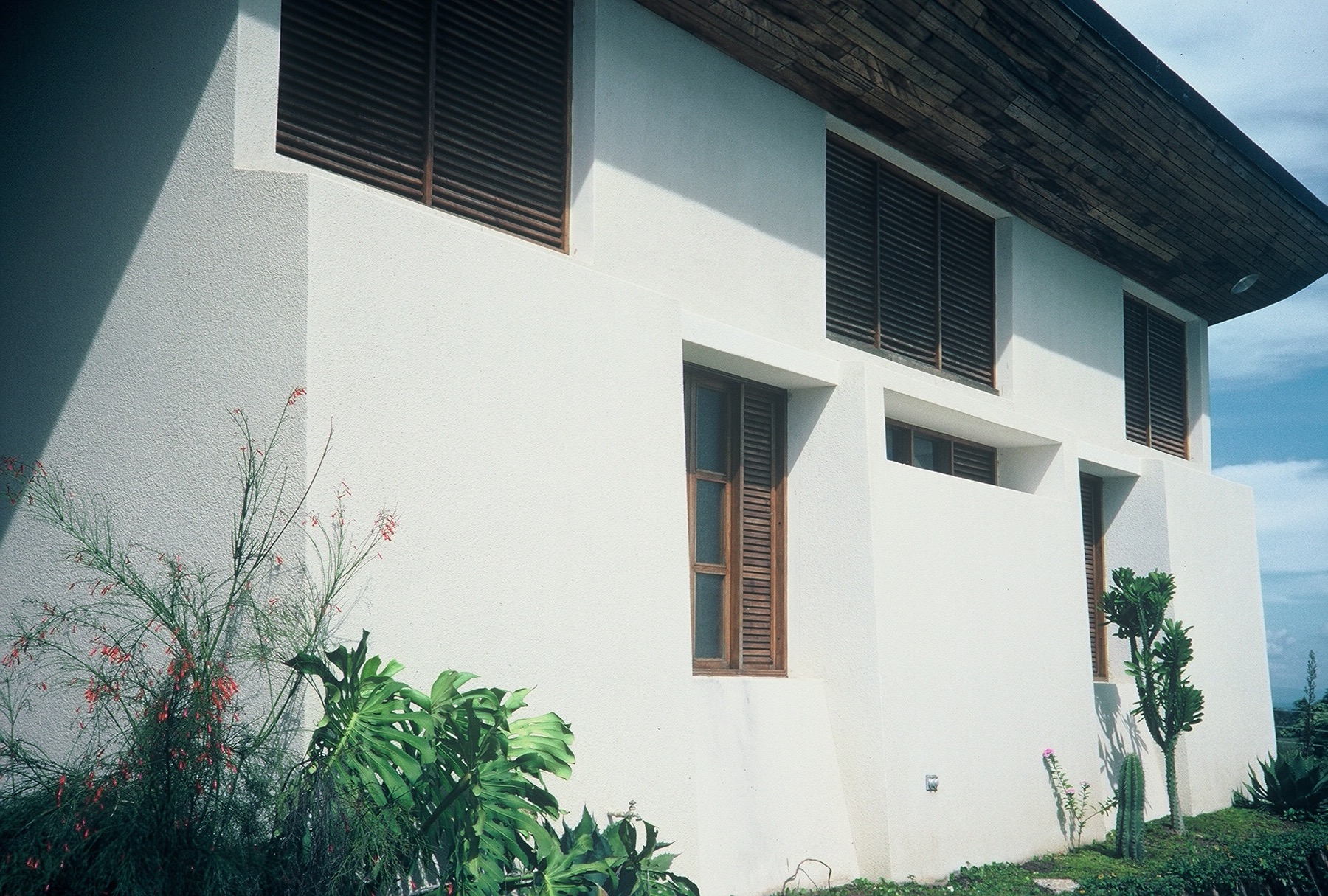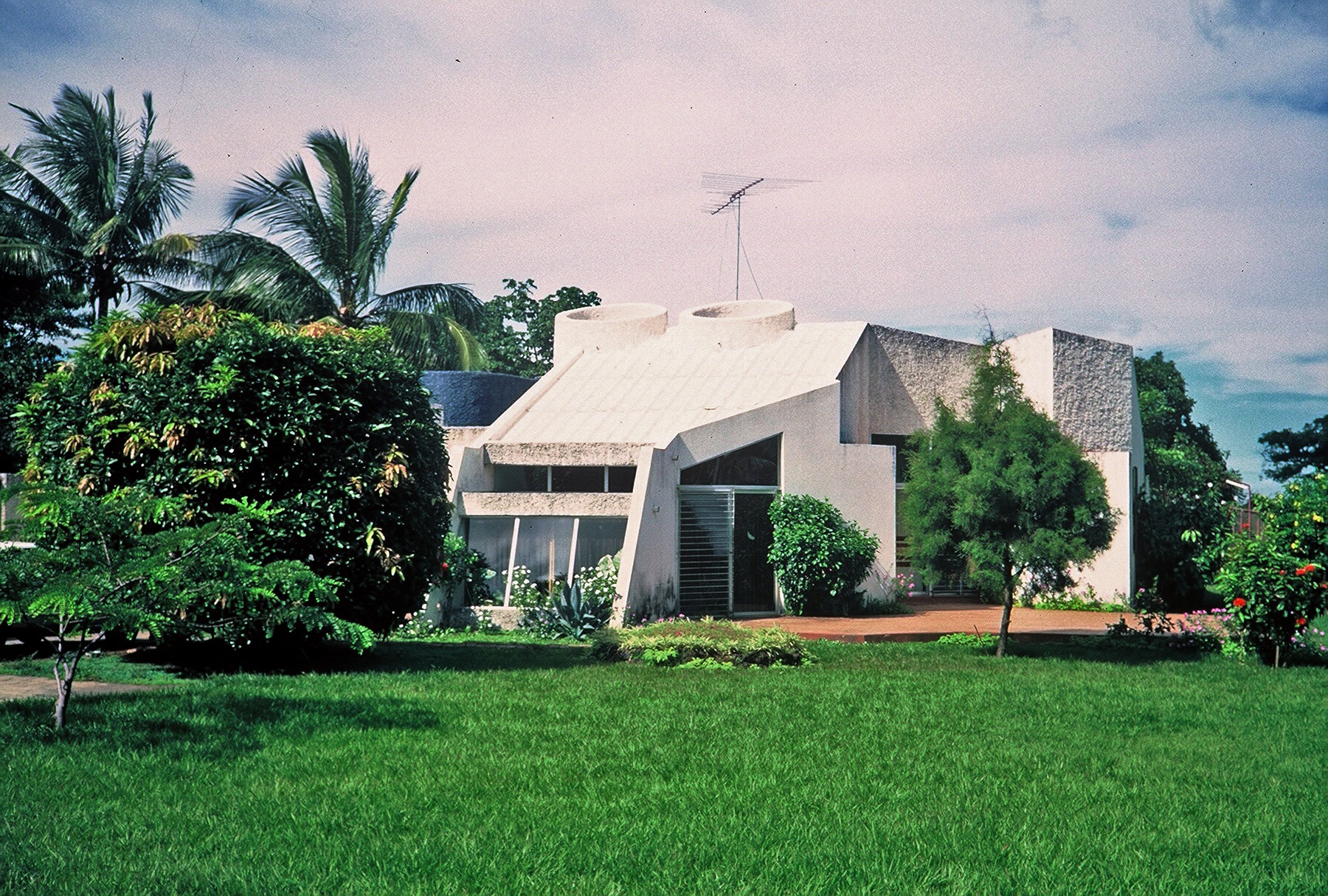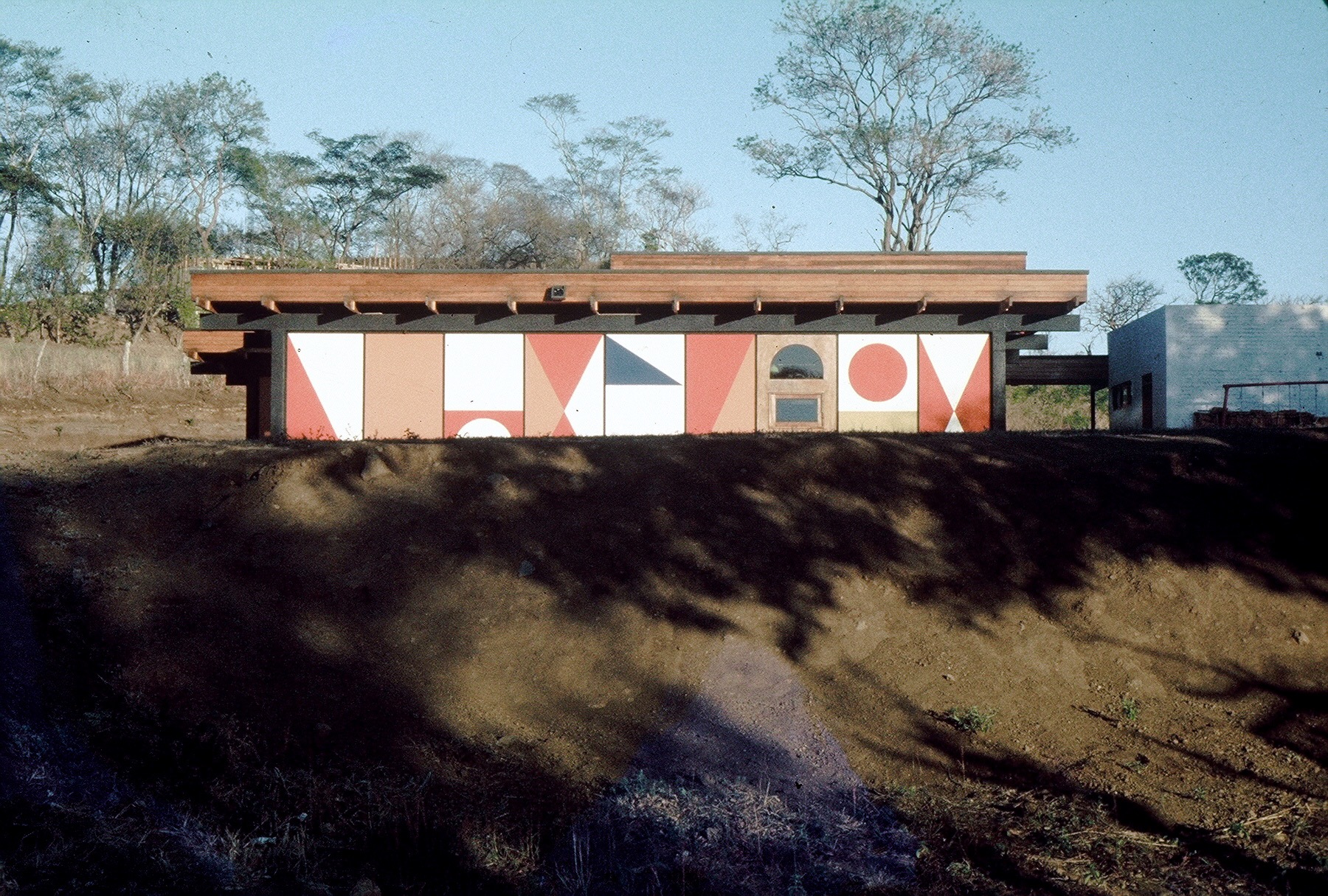 COMMERCIAL
OFFICEs, HOTEL, retail, industrial parks
Our commercial projects include office parks, hotels, day cares, and retail centers. Our multidisciplinary team brings experience and backgrounds in the fields of architecture, site planning, construction management, marketing and land use to every project. Our commercial projects range from re-zoning properties for special uses; purchasing and remodeling of commercial buildings to meet Florida Department of Children standards for Day Care Centers; and mixed use shopping centers of various sizes.
WINDEMERE CORNERS
Shopping Center
1 Acre, 19,000 sf
Winter Garden, Florida
maitland green
Office Park
18.5 Acres, 240,000 sf
Maitland, Florida
rock springs village
(in planning)
Retail, Offices, and Day Care
4.5 Acres, 31,500 sf
Apopka, Florida